English as a foreign language
Elite Home tutors have specialised teachers who teach English as a foreign language. Lessons can be arranged in your home or the teacher's home if you so wish.
If you do not live in England or if your native tongue is not English, you can best improve your understanding of the language by staying a few weeks or months in England. If you have friends in the country it is ideal to stay there for a time and you get more experience in talking the language. Of course this is not possible for everyone. You may need to have a lot of free time to stay there and it may not be possible if you are working.
Host family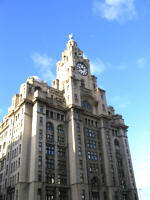 One solution is to live in with a family in England and be taught English by a teacher in a host family for a few weeks. Elite Home Tutors can offer you a place to stay with a host family in the north west of England.
Elite Home Tutors can find you a native English teacher who can offer you formal one-to-one lessons and a place to stay in England at the same time. If you attend a language school, students always speak their own language after classes have finished. With us you are isolated from your own language. This means that you are speaking English all the time. You will receive a course which is devised especially for your needs, not for a large group. All our teachers have a university degree or a teaching certificate.
Hours
You can have a choice of 15, 20, 25 or 30 hours private lessons per week with a highly qualified teacher and full-board accommodation in the teacher's home. Families are carefully selected to match the student's needs and we try to provide a teacher of similar professional background to the student. You can choose how long you wish to stay with a family and how many hours tuition you wish to have per week. You can chose to stay in any area you wish in the north west of England from Liverpool to Manchester, Preston, Chester or even the Lake District – the choice is yours.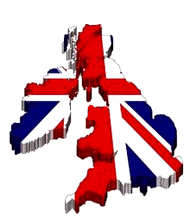 Excursions
Excursions to some of the most beautiful places in the north of England and Wales can be made during your stay. Your teacher will arrange this. The North West is perfect for travelling to places such as Chester, the Lake District, Wales and York. Some afternoons during the week are also dedicated to several activities with our English teachers who are always available to help. Our activities include trips to the city centres, visits to museums, cinemas and more!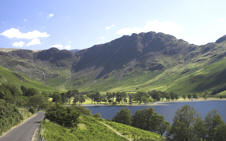 Specific courses
If you need to improve your professional language skills and require specialised vocabulary with technical terms, in areas such as medicine, engineering, law, computing, architecture, tourism etc, then Elite Home Tutors will be able to find a teacher to suit your needs. Why not email us today with your specific requirements and we will find a teacher that meets your needs and email you back with a quotation.